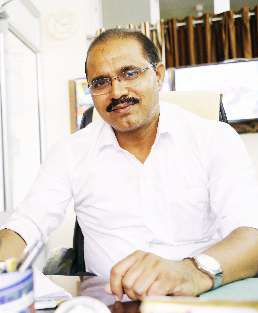 Neeraj Bajpayee
Director , N.B.I.S
It is with immense pleasure that I welcome you to N B International School. The idea has evolved from my past experience and felt to provide the education with international standards, hence the initiative, needless to say, the birth of NBIS will fulll all standards of International level.
You will agree with me that to accomplish any vision it requires the mission too. My mission is to impart quality education, prepare students for digital & global society to investigate, Spirit, Culture and core values, with its feet grounded in the Indian Soil. My perseverance is to make NBIS a trendsetter, imparting quality education with International Standards.
To conclude I would like to seek your valuable co-operation in my mission to provide education with international standards, hope and trust. We NBIS family won't be deprived from the same.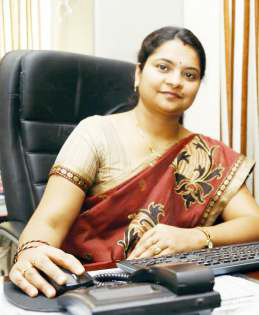 Sonal Bajpayee
Director , N.B.I.S
Dear Parents / Guardians,
We have always been committed to providing high quality education that emphasizes not only gaining knowledge but also focuses on the students' holistic development. For its continuous improvement, we listen and respond to parents' concerns and needs of a changing society. Our child-centered approach to teaching and learning at the Pre- Primary to Secondary level has become successful in terms of the overall development of the children.
We have good infrastructure with all facilities, and a team of professionals to nurture the creative minds of students. We reiterate our commitment to provide a nurturing environment and every facility possible to ensure a high quality education every student deserves in today's globalized world.